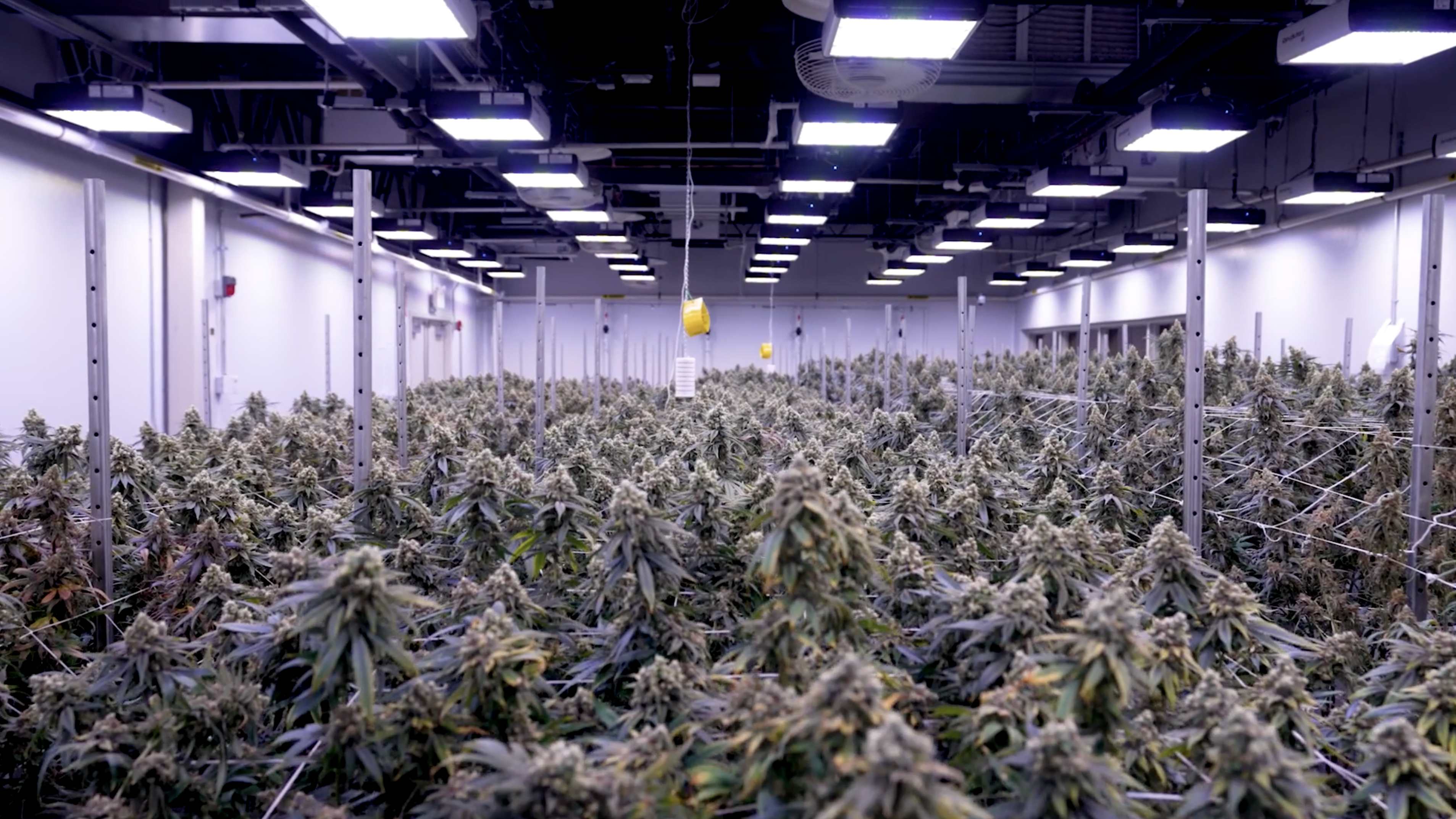 Carl Giannone, co-founder of Trade Roots, is striving to create an entirely new experience for cannabis enthusiasts who visit the Massachusetts dispensary. The gorgeous interior's millwork was designed by a local craftsman, the walls adorned by fine art, and the main feature; a large picture window into an active flower room that Trade Roots hopes will allow customers have a view into their state of the art cannabis cultivation process.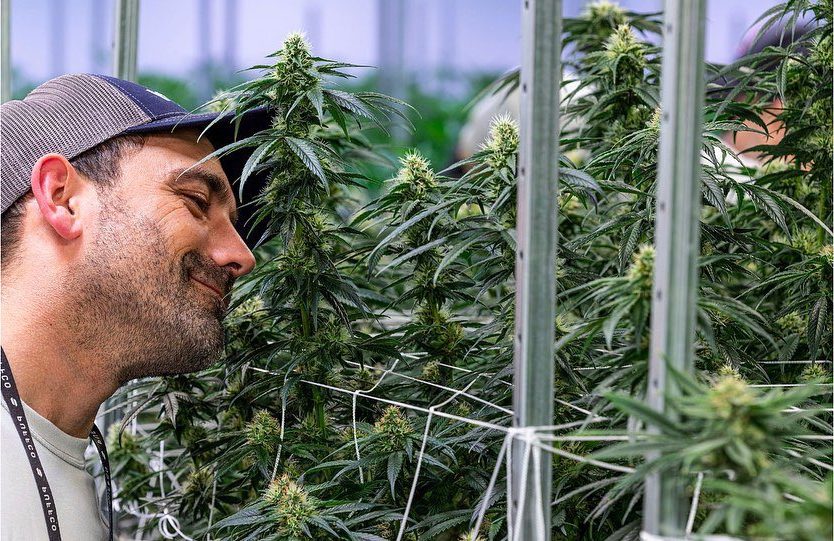 In addition to a beautiful atmosphere, the company is also striving to produce eco-friendly, high quality cannabis. Co-founder Jesse Pitts defined craft as "doing all the right things, even if no one will see it."
Their facility truly embodies this philosophy, and the company has put several advanced methods in place, such as a new design for a water recycling process that purifies and recycles 80% of the facility's used water with no lasting byproducts. They're using the Avici 1150w Programmable Spectrum LED to maximize yield and productivity as well as produce high-quality cannabis they will sell directly in their own dispensary. 

"When you have a team like Rev Micro it is no surprise that their lighting is on another level. After one phone call with Greg I knew I found something special. The Avici's versatile abilities were an outlier to the main stream but it was the company that I wanted to work with. The Avici is not just a light, it is a combination of hard science, passion, and intuition backed by amazing customer service and support." 
Trade Roots grew high quality, saleable flower their very first harvest. Click the link below to check out their social media and see what they've grown.